Quick and affordable one stop manufacturer for high purity indium wire, foil and specialty washers. We also manufacture wire and foil of eutectic indium-silver and indium-tin alloys.
To globally deliver high quality products and services that advance science, research, and performance.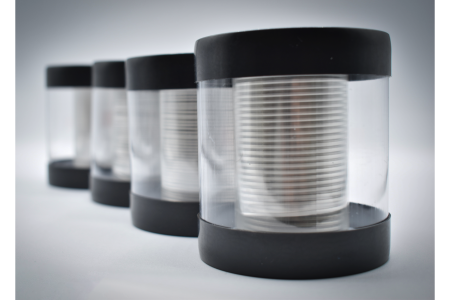 Our product line includes:
INDIUM WIRE in various sizes as shown on the Indium Wire page.
INDIUM SHEET & INDIUM FOIL to your dimensions.
INDIUM/TIN (52/48) Eutectic solder wire.
INDIUM/SILVER (97/3.0) Eutectic solder wire.
Special INDIUM WASHERS in 3.37″ diameter for COLDHEADS.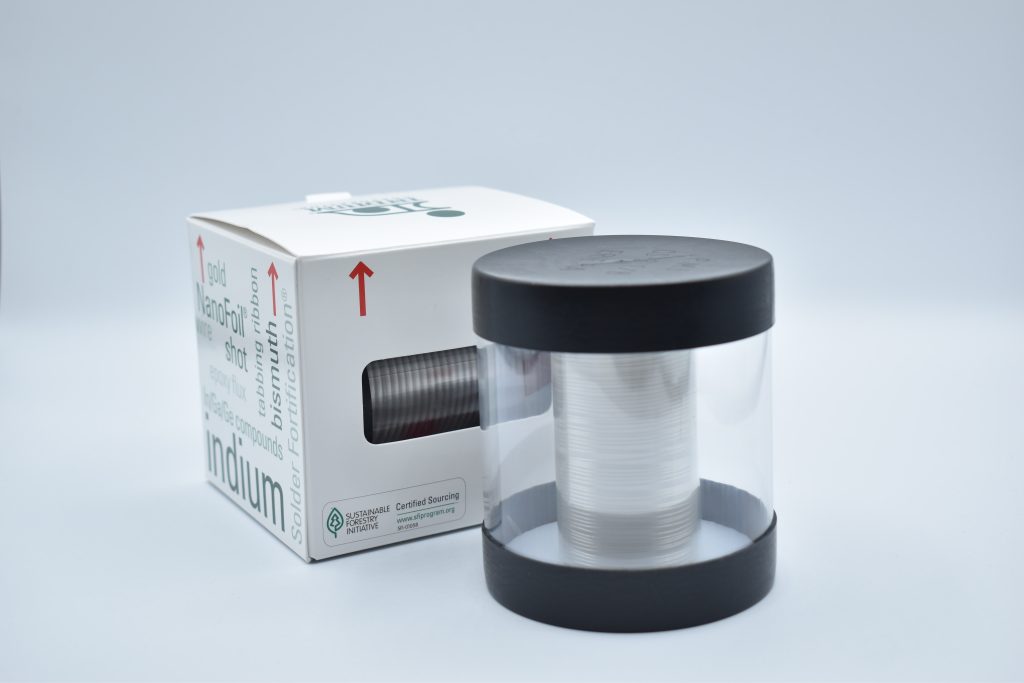 We offer 99.995 pure wire in our standard sizes for $150.00/oz.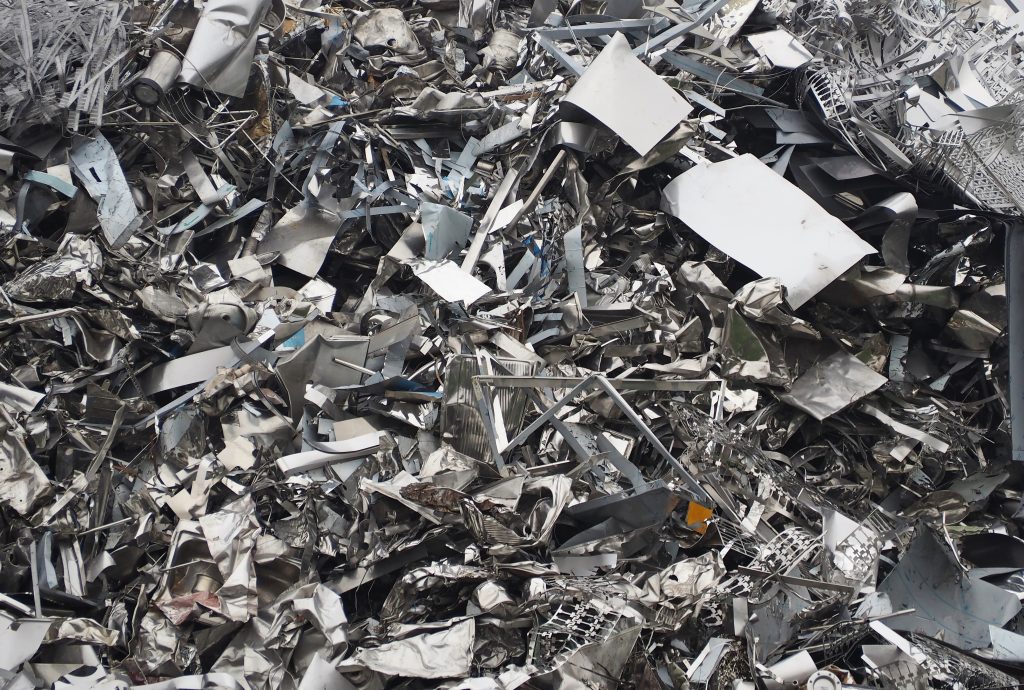 Save Money, Save the Planet: Recycle Your Indium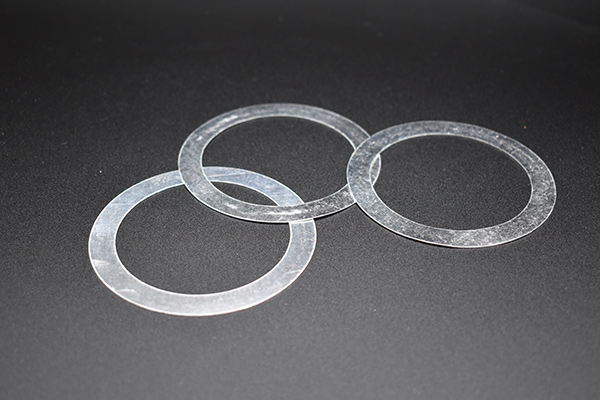 Our 3.375″ washers are $24/ea. in packs of 10.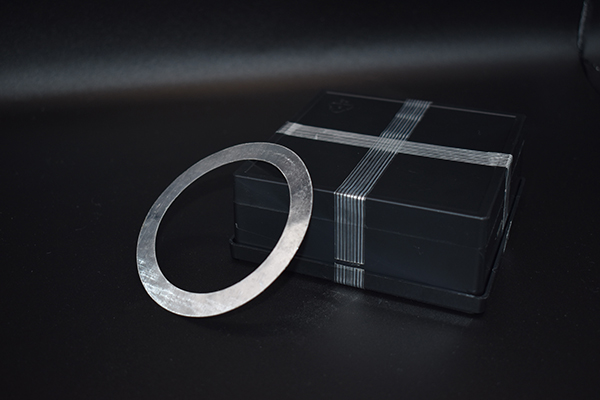 Learn about our Cyrogenic Vacuum Seals.


WE WELCOME INTERNATIONAL INQUIRIES AND CAN SHIP AROUND THE WORLD FROM OUR FACILITIES IN THE UNITED STATES BY AIR. NO NEED FOR A LOCAL PLANT. WE LOOK FORWARD TO HAVING YOUR BUSINESS AND WORKING TO HELP SOLVE YOUR PROBLEMS.
Many manufacturers sell indium wire by the diameter and length with a dollar price that may OR may not be consistent across their product line. We at IWE have a fixed price per ounce and allow the diameter and length to be the variables. With our pricing the customer knows the true value cost in dollars per ounce. Our price is standard and fixed.
Call or email us to speak with a member of our technical support team.